Sonos offer a wide range of high end and versatile audio equipment for your home setup. Using the free Sonos app allows you to stream your favourite tunes from your phone, laptop or computer via WiFi and can be connected to play throughout you whole house.
Here is some key information about all of the Sonos products we supply. Feel free to pop in-store and ask us any questions you have!
Sonos Move (£399)
The latest addition to the Sonos range – a portable unit which sounds fantastic and even includes Bluetooth functionality!
Sonos One (£199)
The Sonos One is where it starts for Sonos smart speakers. It's small and compact, but it packs a punch and it's voice-activated! One of these will easily fill out a room, but with two you have the option to connect them as a stereo pair for even more depth and volume.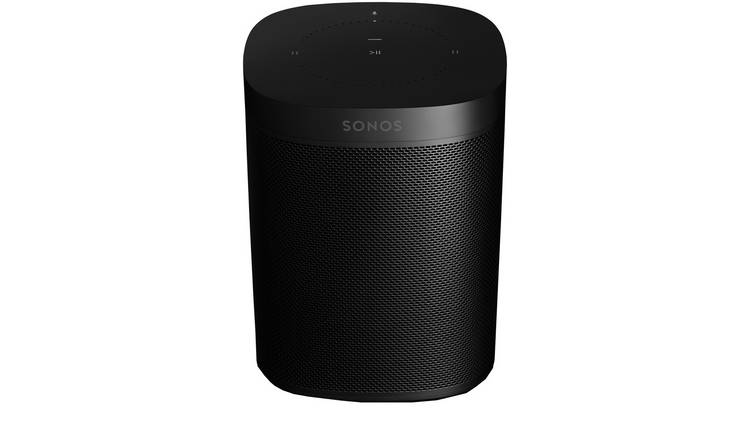 Sonos One SL (£179)
The same look and sound as the Sonos One, but without the voice-activation.
Play:5 (£499)
At the top of the range we have the Play:5. This will easily fill a large room with bold, dynamic and pure sound. Sounds amazing horizontal or vertical. Line-in input means you can also plug in any of your devices including turntables phones or iPod's. Touch responsive controls make it even more convenient to use.
Sub
Connecting the Sub to your Sonos system adds a dramatically deeper and richer bass sound. This versatile Sub can be placed either upright or horizontal, is completely free from cabinet buzz or rattle and is really easy to set up.
Playbase, Playbar & Beam
Beam (£399)
The most recent addition to the Sonos portfolio. A smart, compact, voice-activated soundbar for your TV. It can also link to all your other Sonos components to fill the house with sound. Fantastic value for money at £399.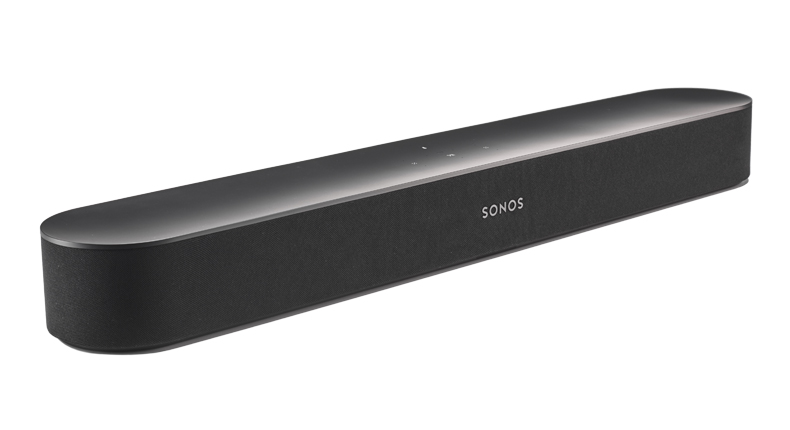 Playbase
The Playbase not only gives you amazing cinema quality sound for your TV, but also lets you stream music too. Its slick and convenient build can support TVs up to 35kg. Was £699, now on sale at £599!
Playbar
The Playbar is very similar to the Playbase. The main difference is that the Playbar can be fitted anywhere in your house, where as the Playbase has to be connected to your TV.
Connect & Connect:Amp
Want to stream music from your phone through your own hi-fi setup? The Connect enables you to do exactly that. It may be small and compact, but this device opens up many options. Features analogue, optical and digital outputs as well as a line input if you want to play your turntable through your Sonos system around the house.
The Connect:Amp features a built in amplifier to power your passive speakers and also brings more of a punch in audio quality. There is also a Subwoofer output for added low end.
Sonos Amp (£599)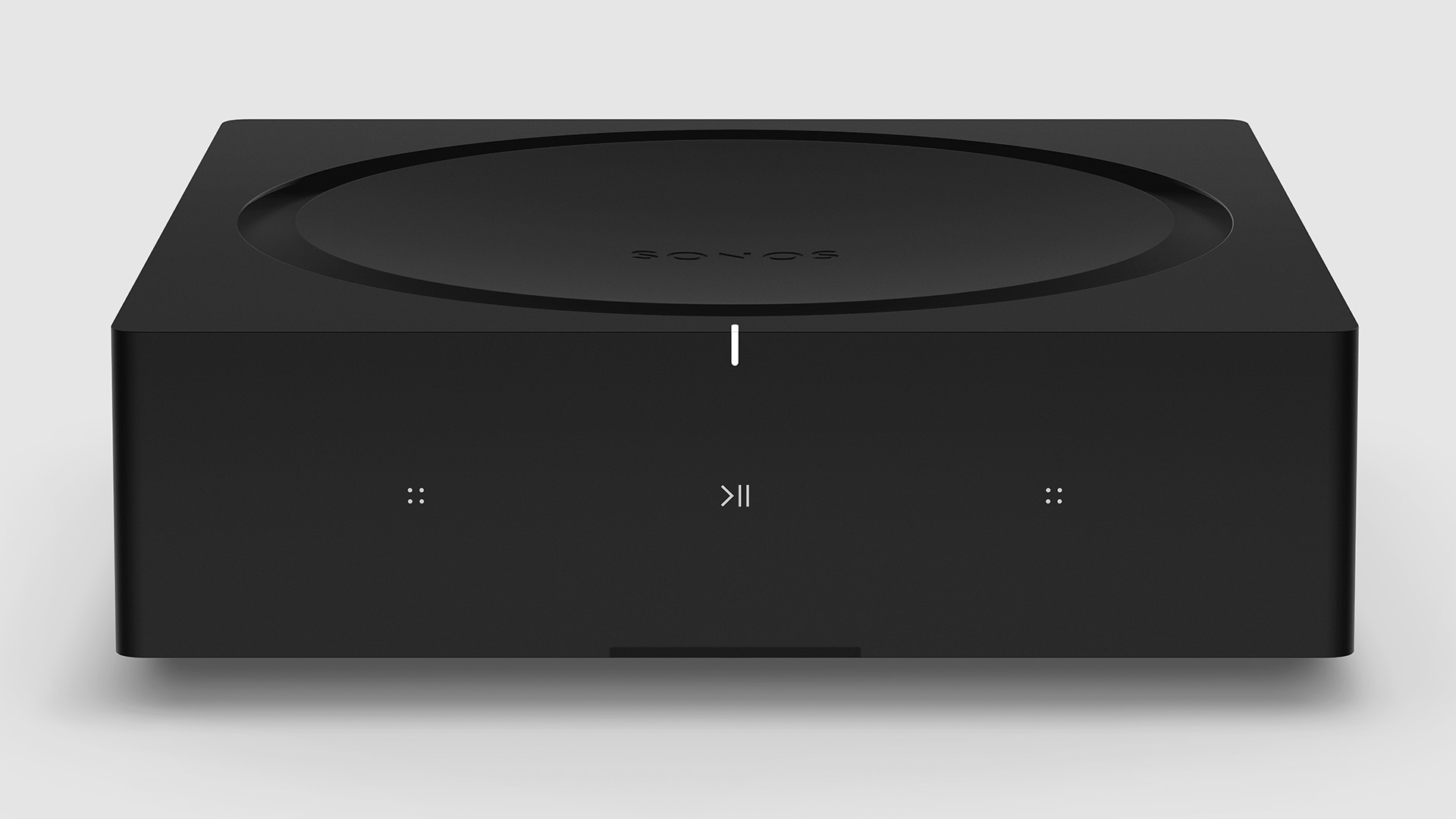 Sonos Arc Soundbar (£899)